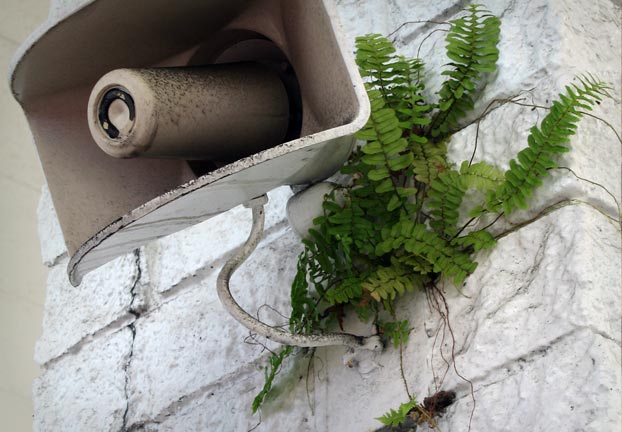 First self published photo book… a collection of visual ideas collected over 10 years, from San Francisco to LA and Honolulu.  This is just a sampling.  You can purchase a copy of the book here.
Error: the communication with Picasa Web Albums didn't go as expected. Here's what Picasa Web Albums said:
404.
The requested URL /data/feed/api/user/100250630151265343814/album/one?kind=photo was not found on this server.